Monday, September 19, 2005
Tuesday, September 06, 2005
Dangerous Beauty Part II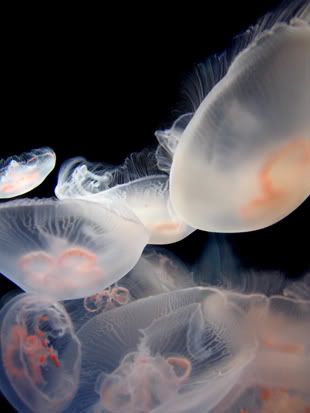 julio 2005
shimoda aquarium
izu peninsula
I have good news and bad news:



The Bad News:

My move to the new website will be slightly delayed due to my hectic work schedule and the upcoming exhibit. I was stupid to think that it was going to be easy to put up an exhibit, a website and work full-time, all at the same time!



The Good News:

Las Fotografias will be going to the Printing World!

I've just finalised a deal with the Filipino publisher of Jeepney Press, a bi-monthly Filipino newsmagazine here in Japan, for me to have my very own photography column every issue. I will have my own space, with one of my photographs featured and a short write-up about it. He even liked the photo banner on the title of this blog that he has decided to use that as well. :)

Yay!